Every successful book out there is backed by a well-known publisher. To become an author, acquiring the services of a book publisher such as Austin Macauley Publishers is crucial
A publishing house supports authors and helps them stand out from the crowd. They get their work recognized all across the globe. Take a look at your bookshelf. A publisher promotes writers and enables them to bring their creative skills to the forefront. They play an important role as mediators to connect authors with their target readers.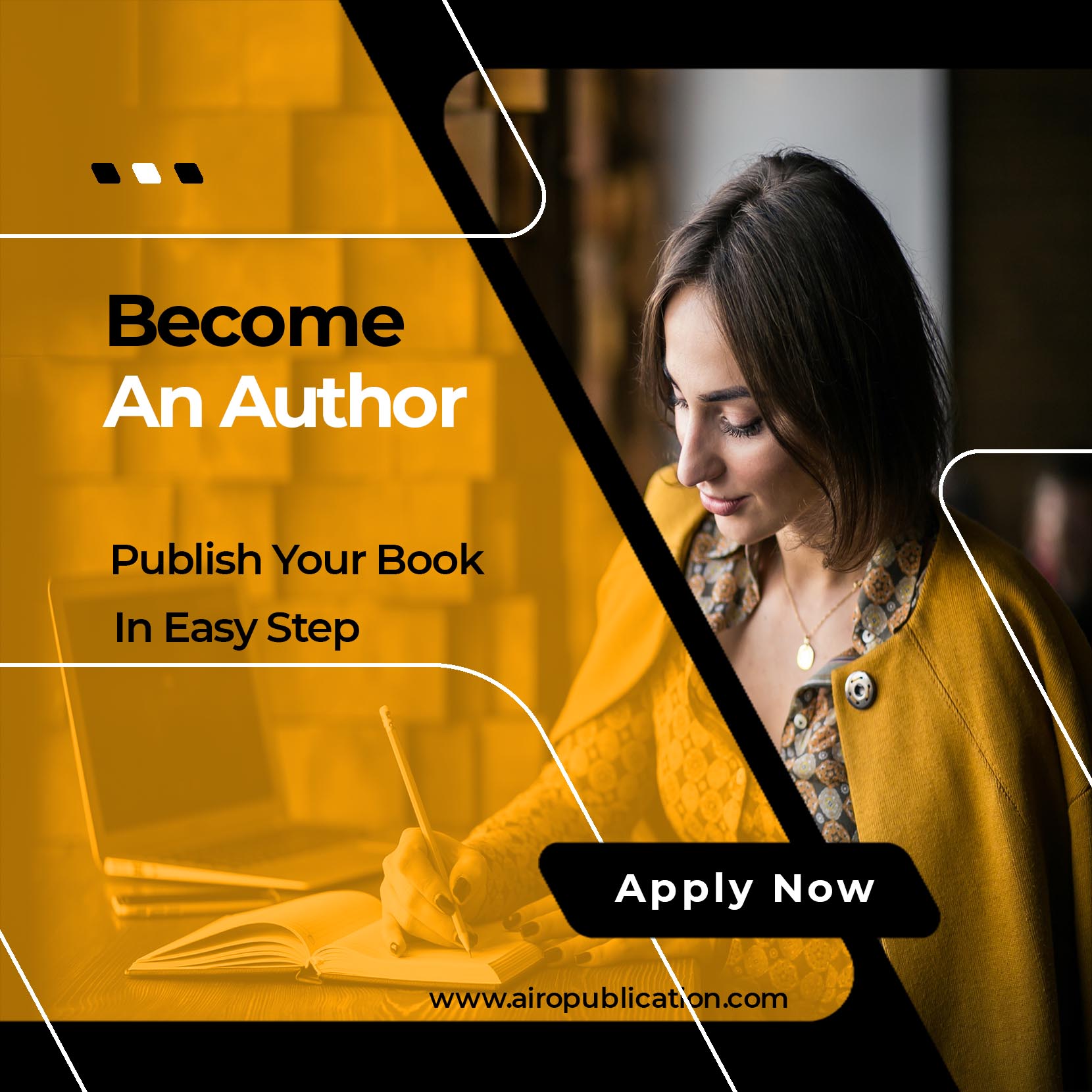 Be provide an easy interface for the autors from numurous academics and fictional fields. We invite Author for their Book publication in Airo .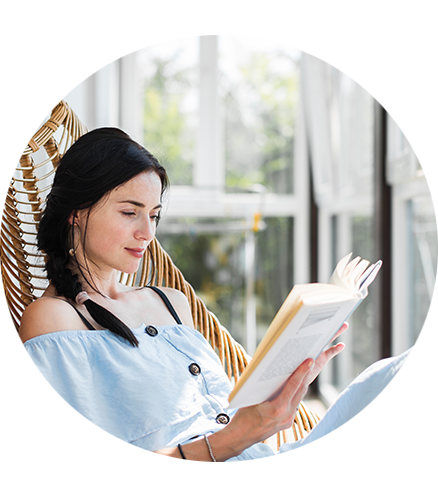 An author's purpose may be to amuse the reader, to persuade the reader, to inform the reader, or to satirize a condition. An author writes with one of four general purposes in mind
Author studies necessarily require lots of reading, giving kids plenty of opportunities to improve their reading fluency. In addition, teachers can use author studies to individualize reading instruction by grouping students according to their reading levels and helping them choose an appropriate author to study.
Books are important for the mind, heart, and soul. But don't take it from us: These quotes about reading speak for themselves
Airopublication @ Premium e-Books
"Reality doesn't always give us the life that we desire, but we can always find what we desire between the pages of books."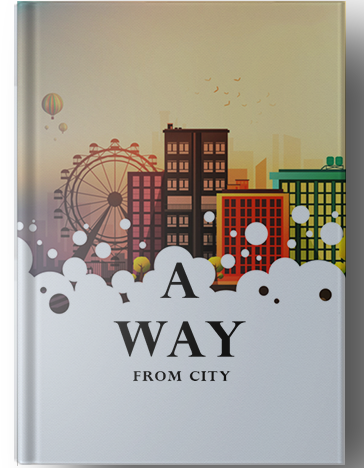 A Social message is being spreaded through the pen of author. The sotry is about tough life of city people who now  wants to migrate to villages and live the life of emotions and natur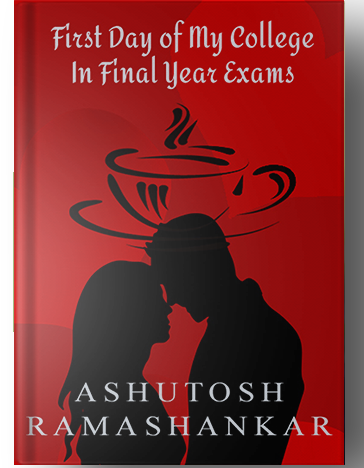 First day of my college life
A motivational story for youngsters, who may pursue their love with a comprehensive aim in their life to become successful.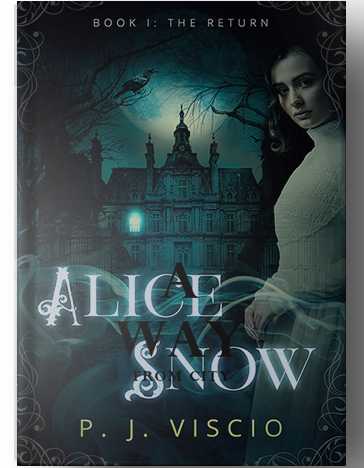 A drama and thriller beyond the limits of horror has been included in this story. One must remember the glimps of each episodes.